Our Mission
Mathematicalrunner is a website that helps people learn about various aspects of running. We help you find the perfect training plan, show you what to eat before and during your marathon, and give you tips on how to succeed in your marathon.
The site offers different types of information for both beginners and experts alike.
We have articles with advice for anyone who wants to run their first race or someone who's been training for years already. It's time to go beyond just finishing the race- it's time to start winning!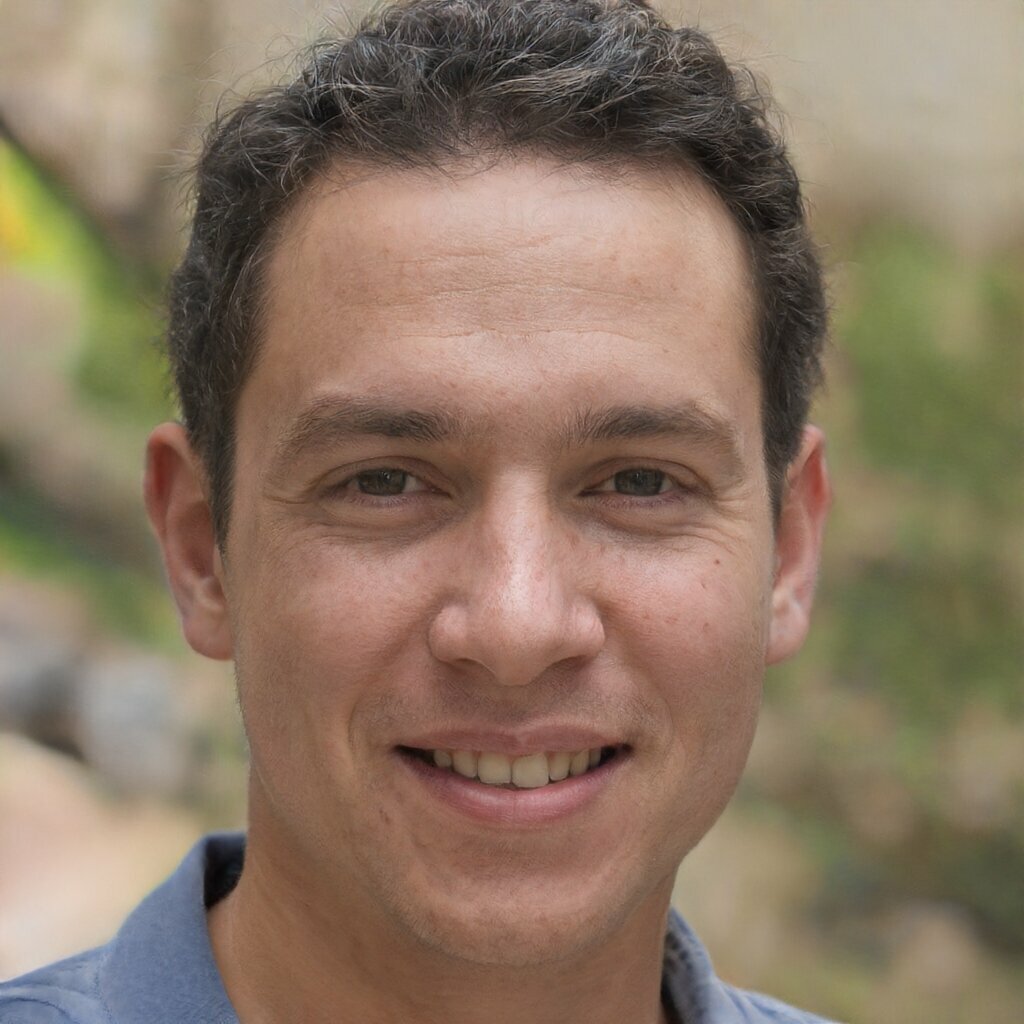 Jose L. Cook
Jose is a seasoned runner who has been running for 20 years. He's coached many novice runners to their first marathon and teaches the fundamentals of running form.
Jose loves sharing his passion for running with others, and he coaches competitive high school teams in Los Angeles where he lives with his wife and two children.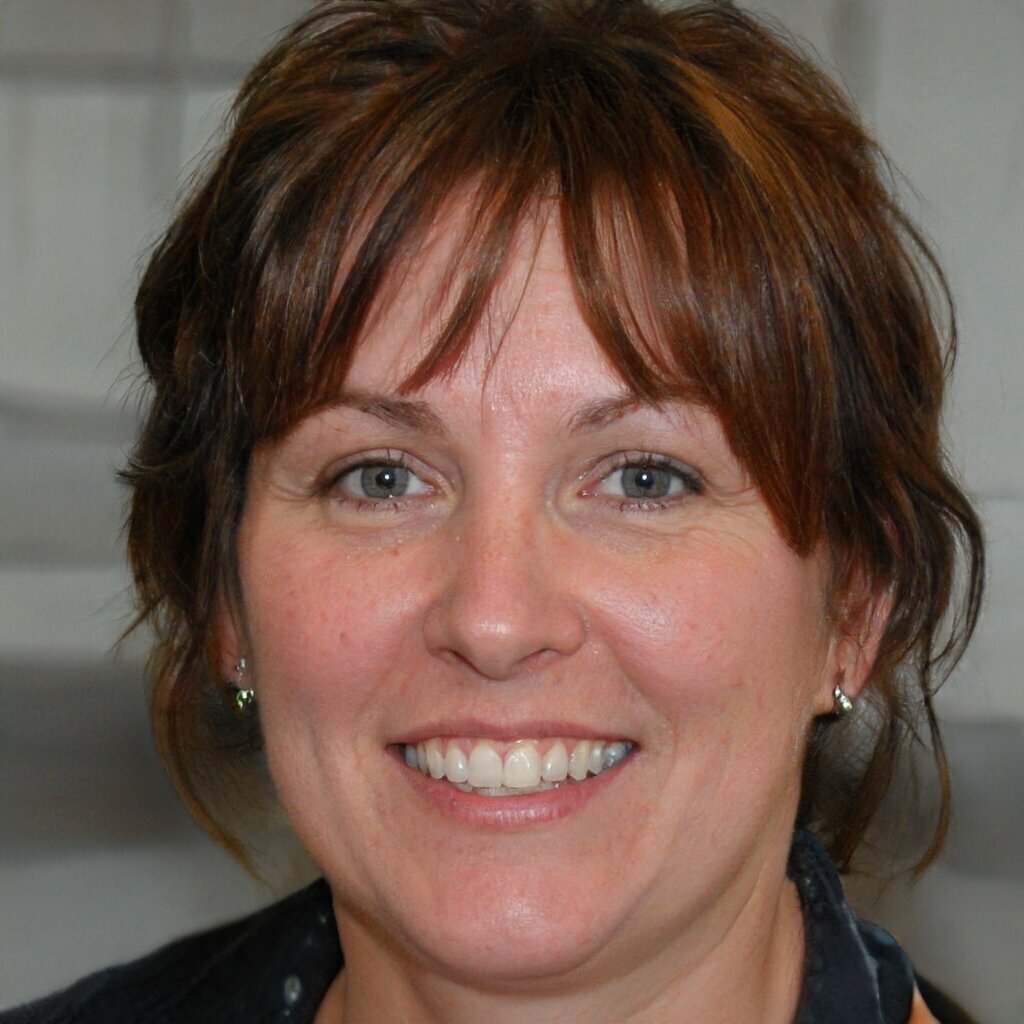 Carolyn G. Williams
Carolyn is a Internal Medicine Physician with 5 years of experience in this field. She's an expert problem solver, and loves to read. Carolyn enjoys spending time with family and friends, but her favorite hobby is running- she has run more than 10 marathons!

Barney D. Stump
Barney is a web developer with 10 years of experience. He loves running and has been a runner for more than 15 years. He's also an expert at designing websites, and he likes reading about everything from politics to technology to books on how people have survived in the wild. Barney enjoys spending time with family and friends as well as being active in his church community.
Work With Us
Are you a professional writer, proofreader or editor with an passion for running?
With our constantly growing business we are always looking to expand and grow. If this sounds like something that could interest get in touch today!
Email: [email protected]
Address: 3536 Pike Street San Diego, CA 92126